Learning / Higher Education
University of Puget Sound Campus Masterplan
Tacoma, Washington
University of Puget Sound
Like many private liberal arts institutions around the country, the University of Puget Sound has been planning for a distinct academic future that addresses uncertainty and relevance with transformative pedagogy. The last master plan, completed in 2004, projected significant expansion with several new projects, all of which were constructed.

The new 2023 master plan by NAC does not look at increasing the campus' footprint, but instead studies how best to allocate, improve, and repurpose existing space. On a deeper level, this work will also help the university to meet its climate commitment and sustainability goals, enhance diversity and inclusion, improve campus accessibility, address issues of perceived elitism, and support student recruitment and retention.

During the investigative phase, NAC met in person with over 50 university focus groups and more than 20 student affinity groups. Conversations with students specifically examined issues of belonging and inclusion. Acquiring this depth of feedback propelled the design team into the ideation phase of developing concepts that integrate the university's goals, vision, and all the discoveries from the exploratory work. At the same, time several renovation projects have been identified and initiated immediately to enhance a sense of belonging in the parts of campus most in need of upgrading.

This master plan is becoming a blueprint for addressing common aspirations and challenges among today's residential liberal arts institutions.
Related Projects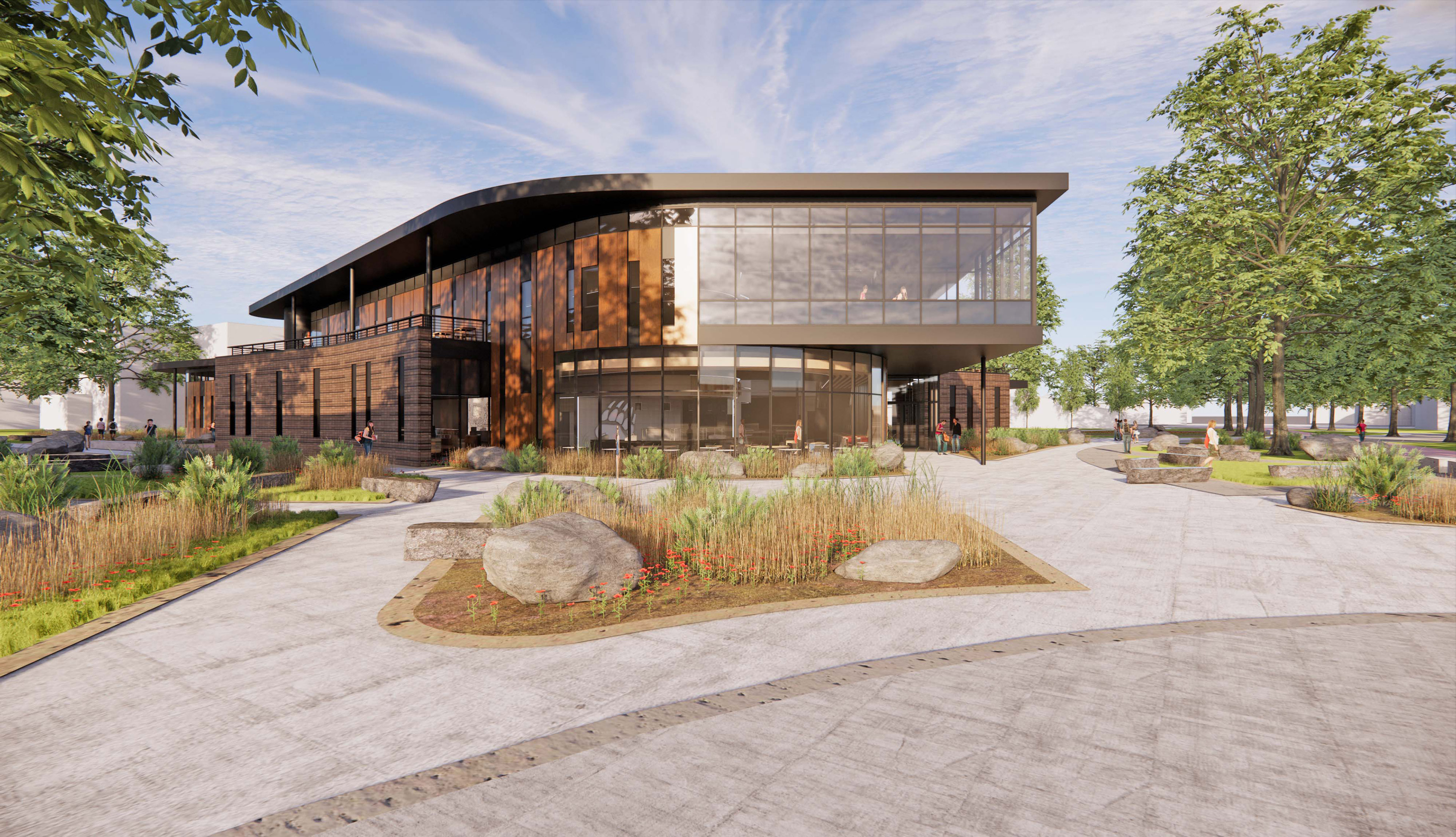 University of Montana
Dining Hall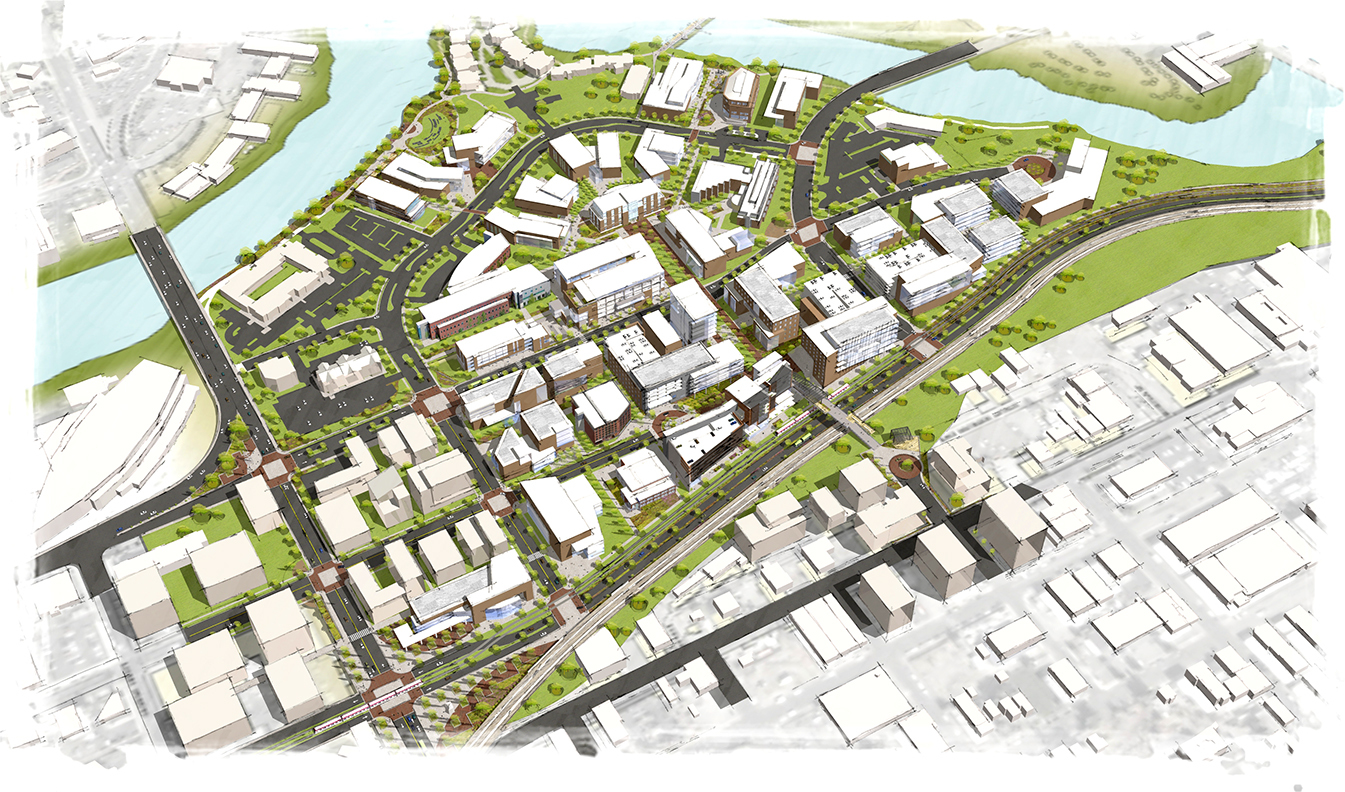 Washington State University Riverpoint Campus Master Plan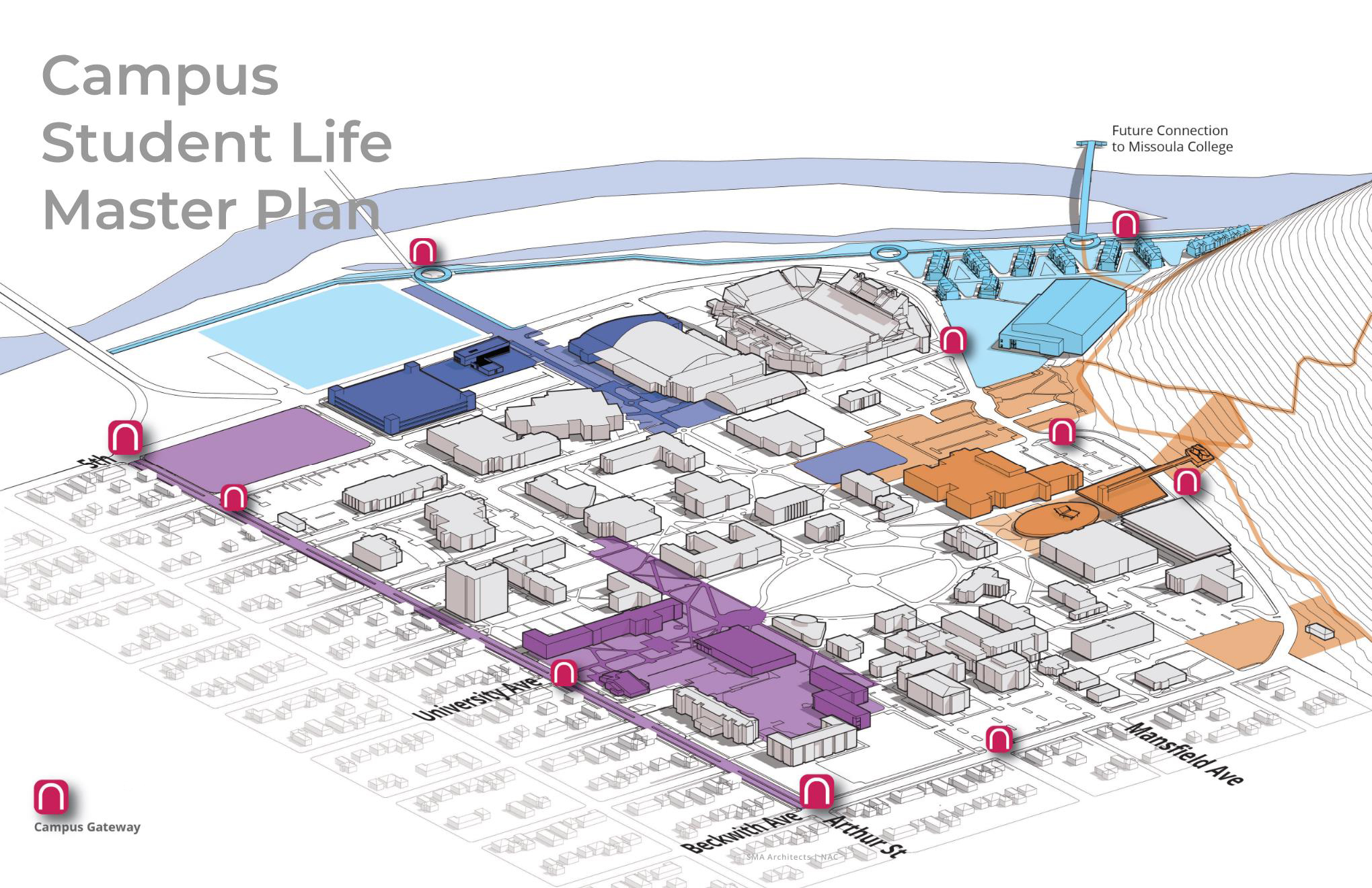 University of Montana Student Life Master Plan
University of Montana