Learning / Higher Education
University of Montana Student Life Master Plan
Missoula, Montana
University of Montana
Over the last decade, the University of Montana experienced a significant decline in enrollment despite its unique picturesque setting. While partly reflecting national trends, these circumstances were recognized by the university as an opportunity to try a new way of thinking.

In turn, NAC was invited to develop a master plan to create an inviting, student-centric campus that would transform recruitment and retention. The project started with the campus' spectacular natural setting. Flanked by the scenic Clark Fork River, Bitterroot Mountains, and welcoming town of Missoula, the campus was nevertheless inwardly focused. NAC turned this perspective around with an organizing concept that identified four zones: River, Mountain, Campus Core, and City Edge. Each zone is planned to enhance connections both to internal and external natural amenities. All are linked with a web of green spaces that culminate at the iconic giant "M" on Mount Sentinel overlooking the campus.

Ironically, the student life master plan began only a few weeks prior to the COVID outbreak, which all but eliminated access to the campus. NAC then used an online social mapping tool to engage with several hundred students and lay the groundwork for the master plan. Currently, NAC is involved in the first two projects from the master plan. Construction is underway on a residence hall renovation and a new central dining facility.
Related Projects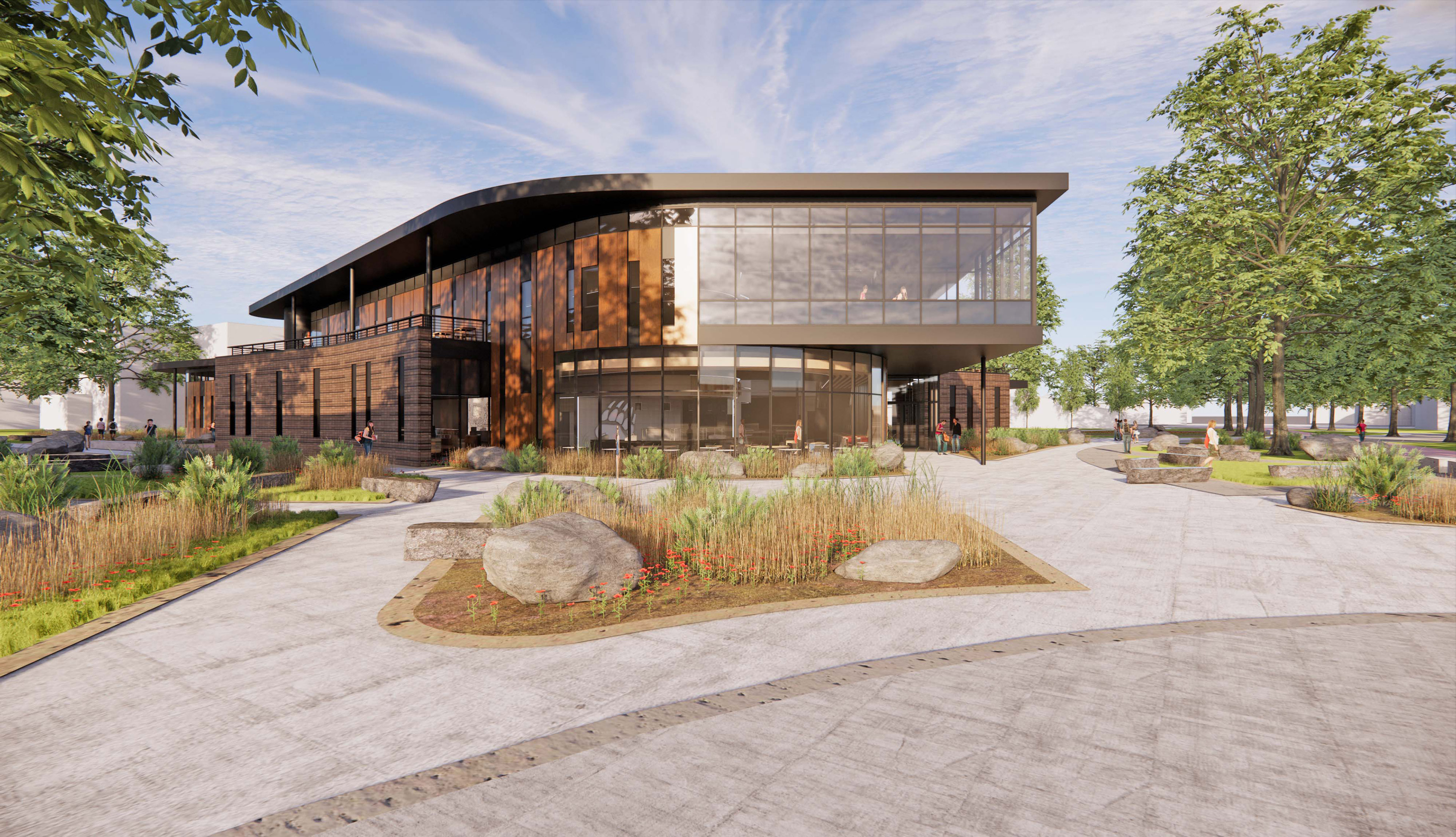 University of Montana
Dining Hall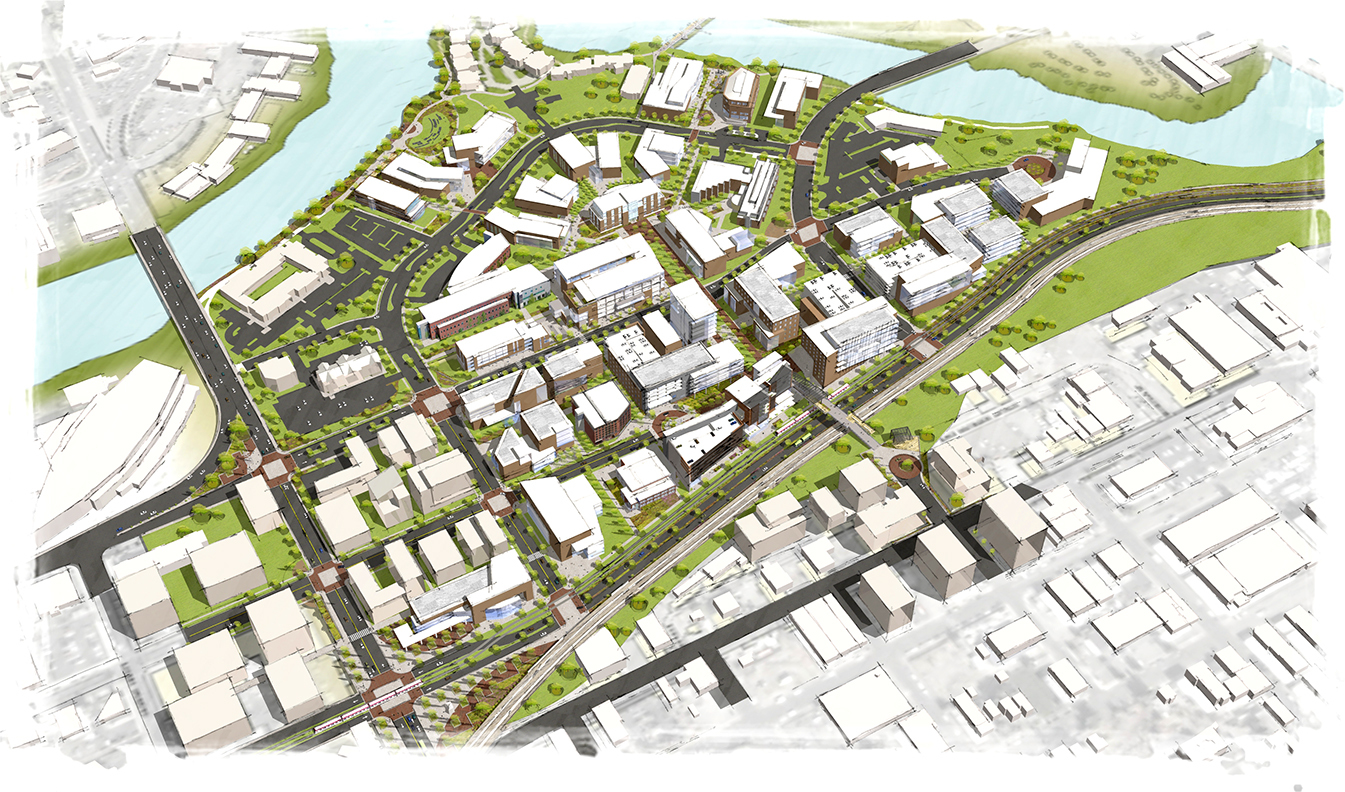 Washington State University Riverpoint Campus Master Plan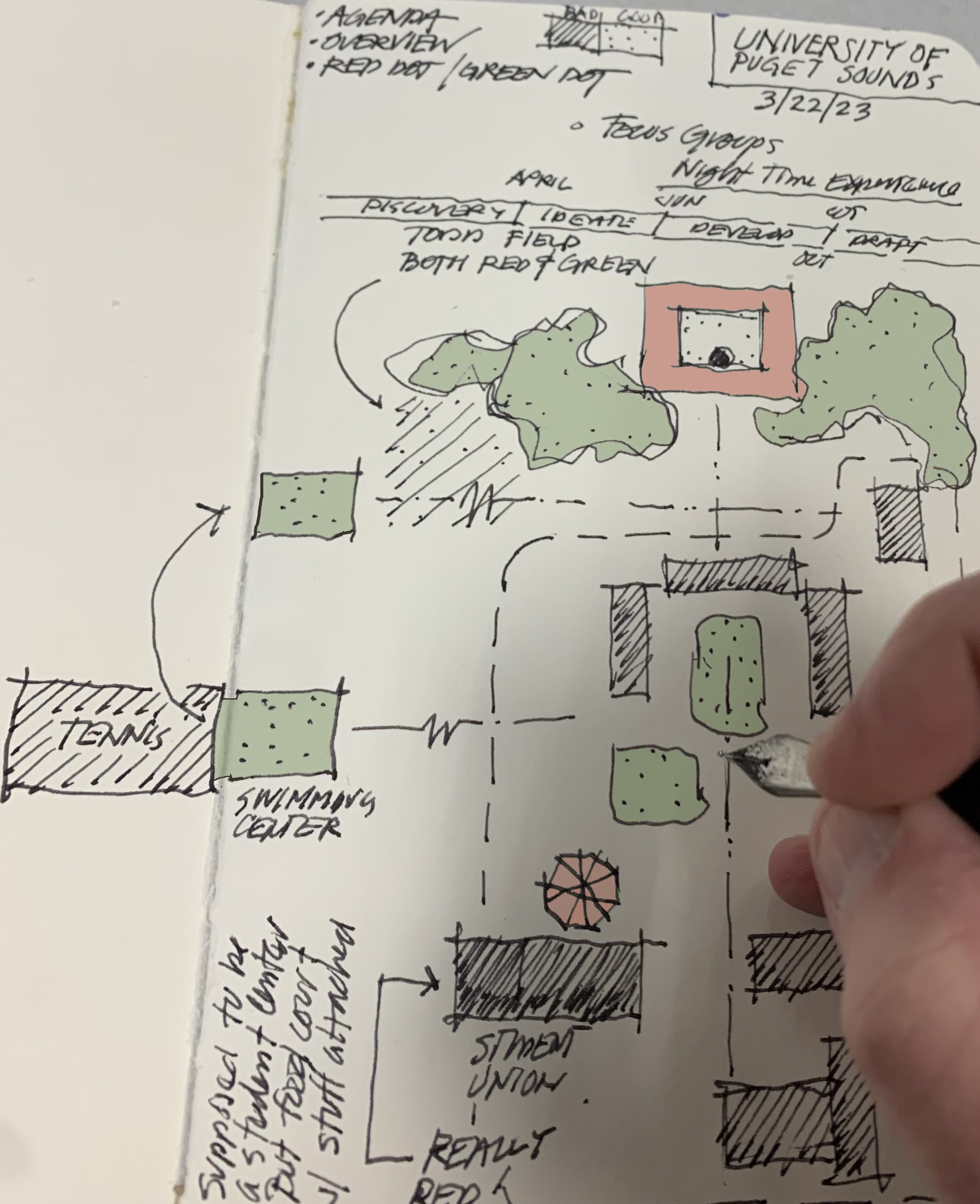 University of Puget Sound Campus Masterplan
University of Puget Sound