Learning / Higher Education
University of Hawai'i, Mānoa, Graduate and Faculty Housing, with Early Learning Center
Mānoa, Hawaii
NAC was selected as part of a public-private partnership team to design The University of Hawai'i, Mānoa, Multi-Family Housing and Early Learning Center.
The project includes homes for 575 graduate students and faculty, childcare services, and retail space. In addition, shaded commons will be included to physically connect pedestrians and residents to the Mānoa Stream and the Center for Hawaiian Studies. The project incorporates elements that reflect the traditions, history, and spiritual significance of Mānoa. Paul Hanson, an associate principal for NAC, notes, "Enhancing Hawaiian culture and the culture of the University are at the heart of the project."
On track for LEED Gold performance, the energy efficient project will set a precedent for ecologically sensitive and sustainable campus development.
Related Projects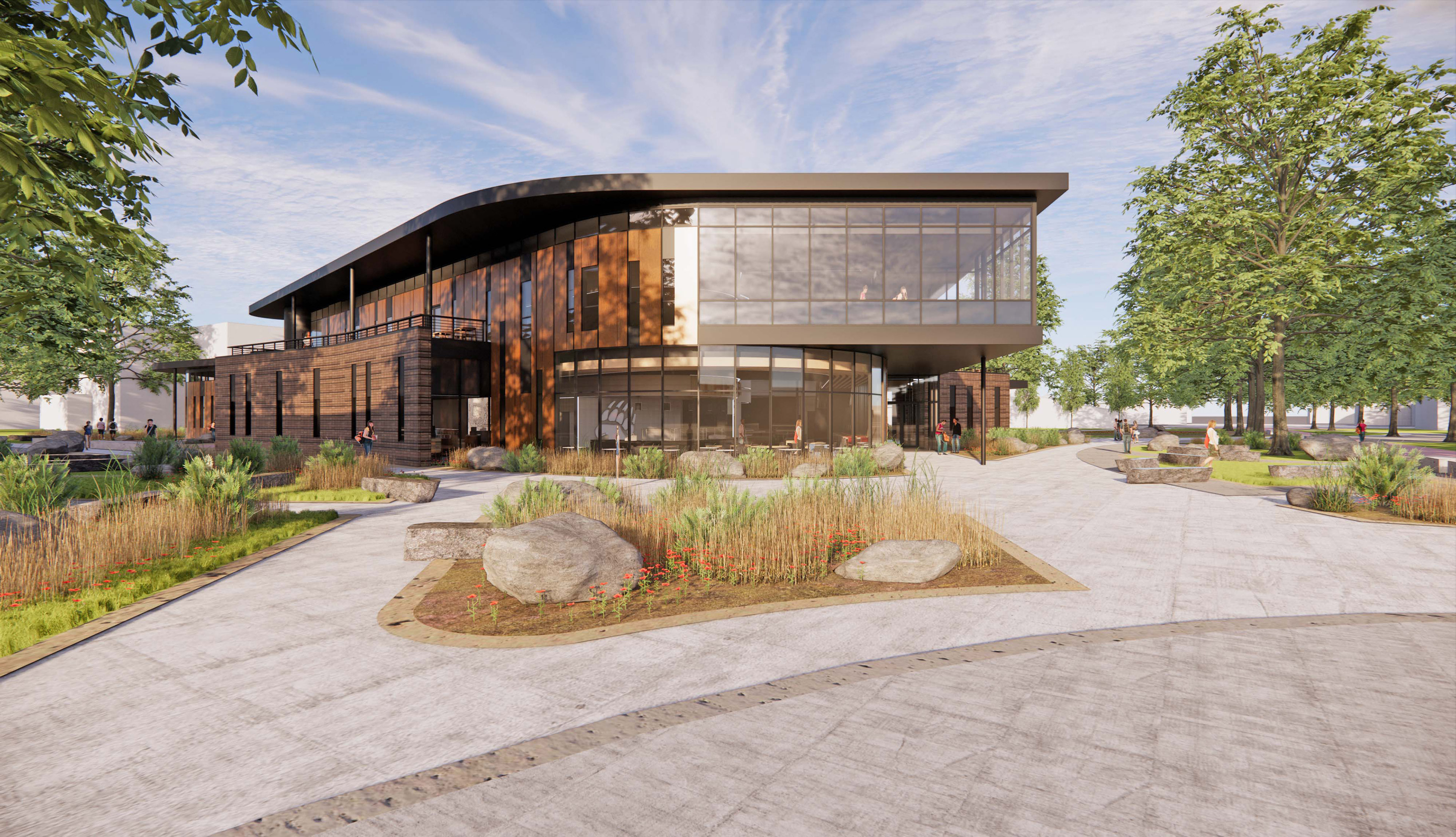 University of Montana
Dining Hall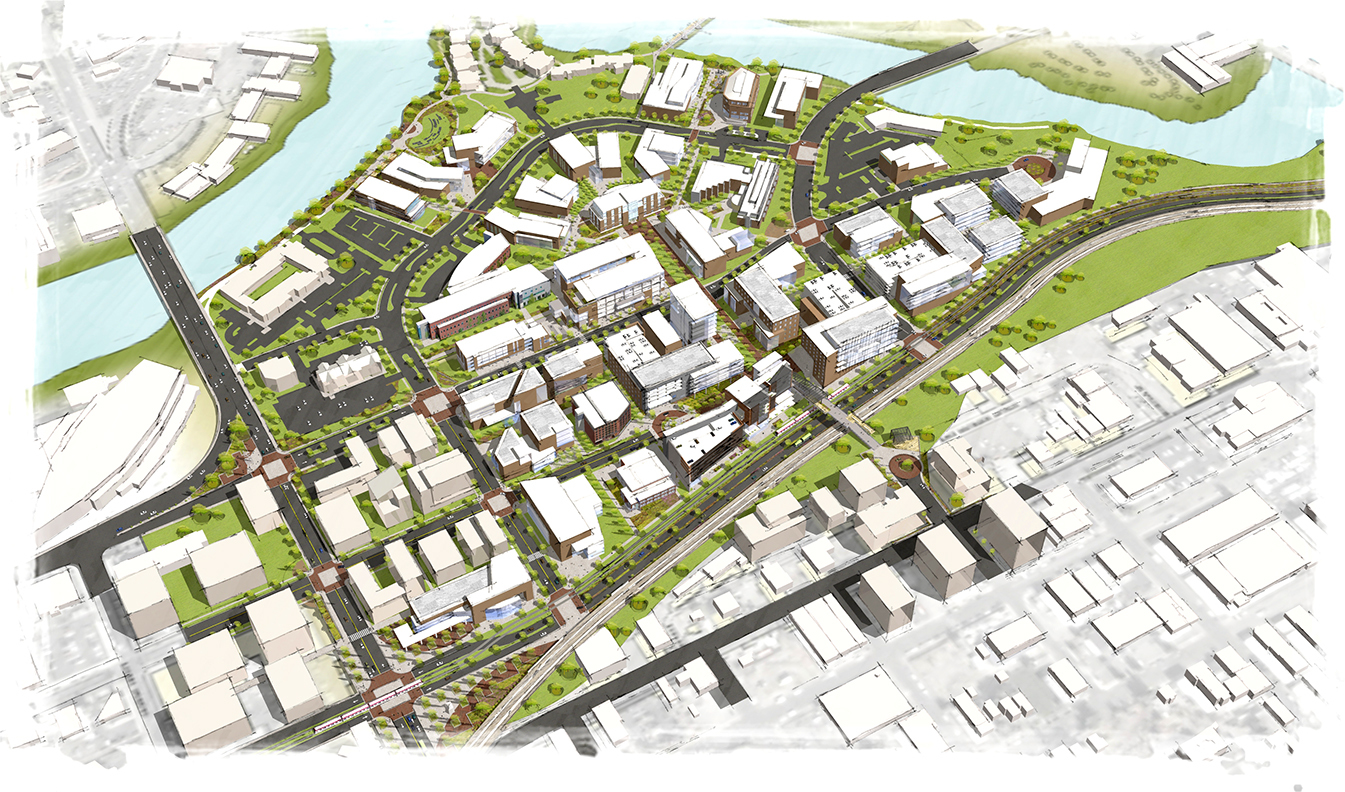 Washington State University Riverpoint Campus Master Plan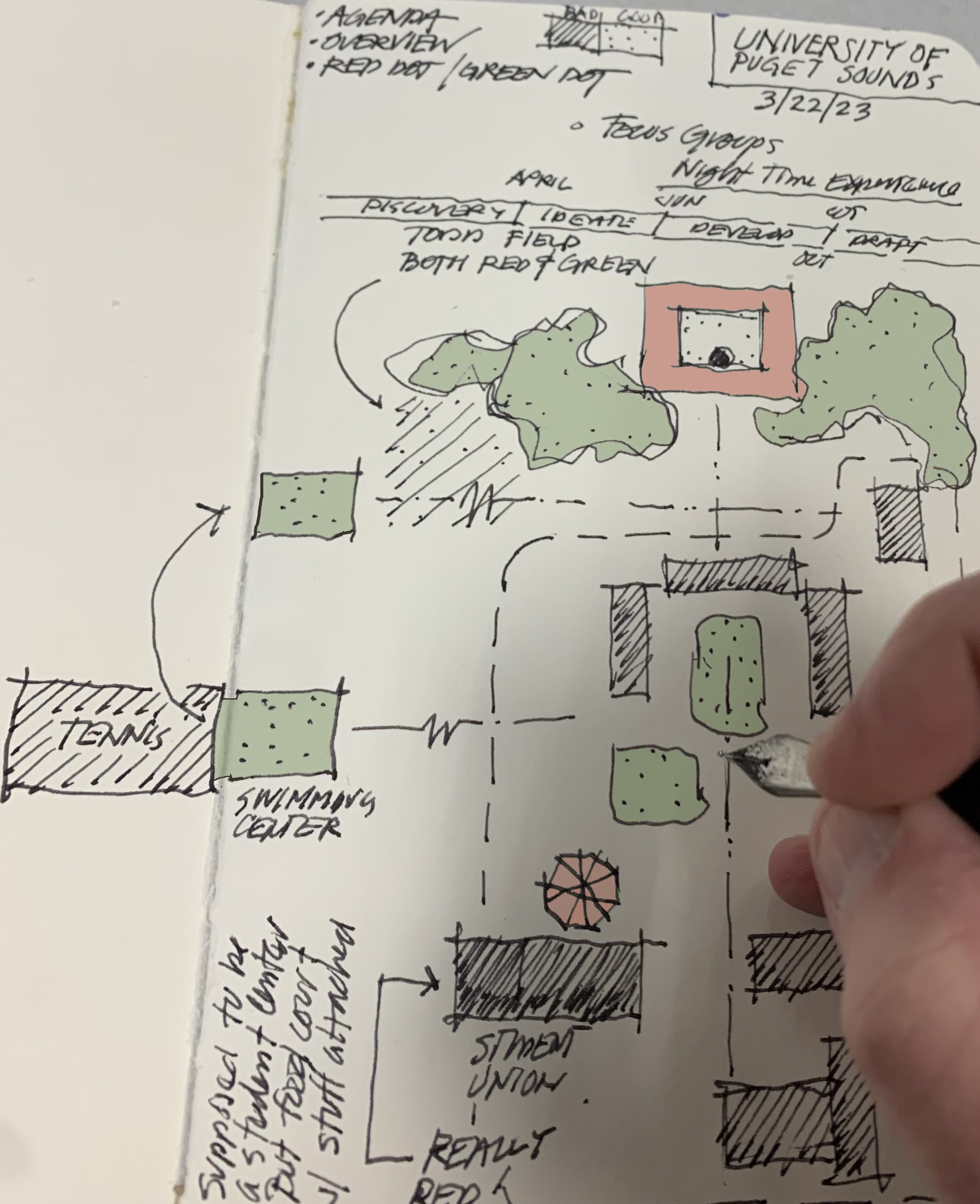 University of Puget Sound Campus Masterplan
University of Puget Sound