Learning / Higher Education
The Evergreen State College Student Wellness Services Center
Olympia, Washington
National statistics confirm that college students currently face physical and emotional issues like never before, and yet stigmas associated with seeking care continue to persist. This was the case at The Evergreen State College (TESC), where even the most vulnerable groups were avoiding free wellness services.
In the context of a campus shaped primarily by outdated and unwelcoming facilities, TESC commissioned NAC to create a new, holistic wellness clinic. The design team took an existing, brutalist building and transformed its top floor into a welcoming, daylight filled healing environment that looks directly into a fir tree canopy. With a goal to consolidate physical and mental health services in one place, the design brings all of the clinic's functions into the core of the space. This innovative approach puts circulation and gathering spaces along the perimeter and next to the windows with tree canopy views. All the internal spaces also receive natural light with windows treated to provide a variety of privacy levels.
Placing medical and counseling services under one roof, this facility provides integrated care to engage students in healing, growing, and developing life-long wellness habits. Its program is subdivided into clearly defined zones to promote easy wayfinding, while the public lobby, reception, and waiting area greet visitors immediately off the vestibule in a deliberate effort to encourage and normalize self-care.
Related Projects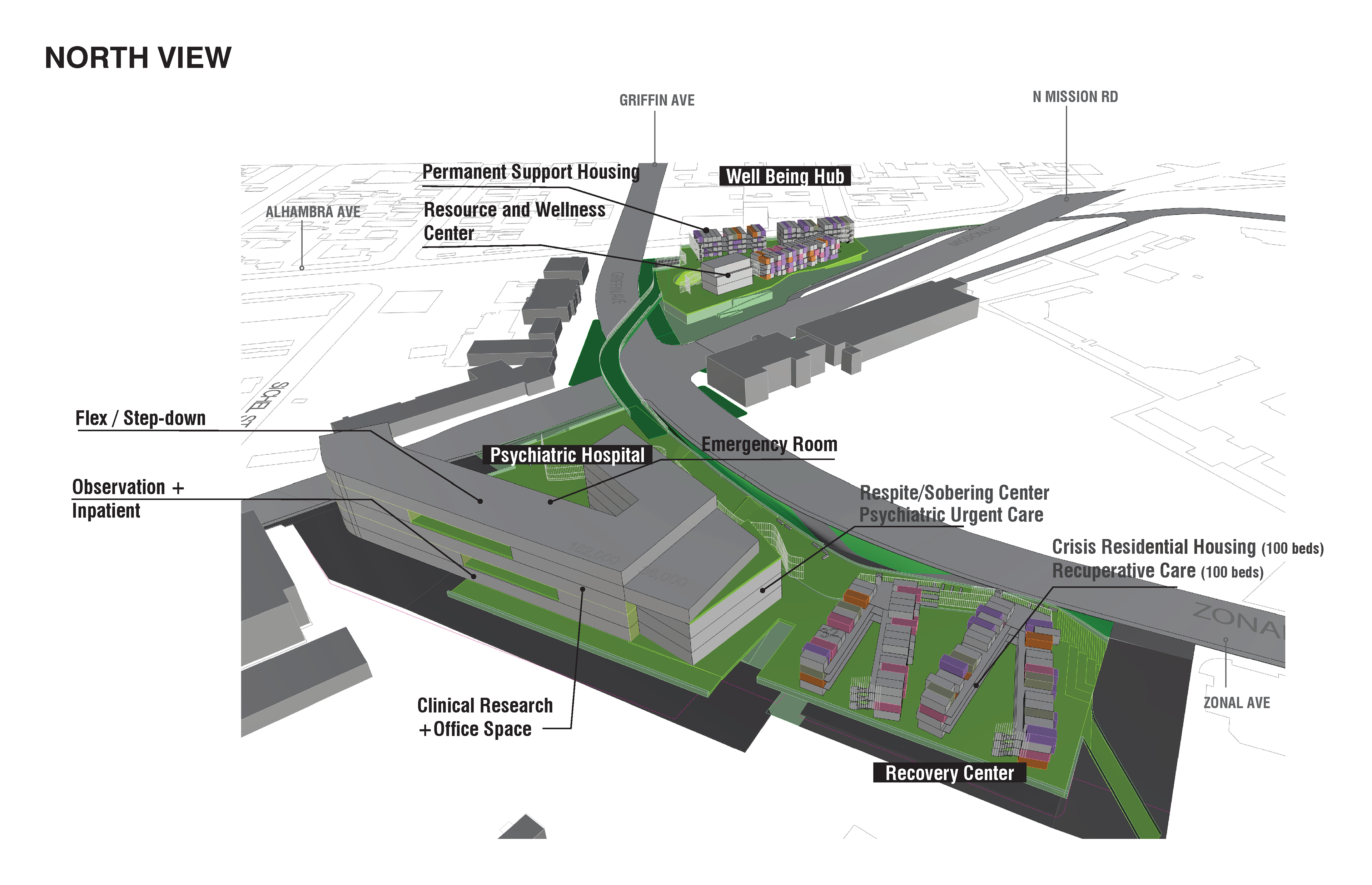 LA County Restorative Village
Los Angeles County Department of Public Works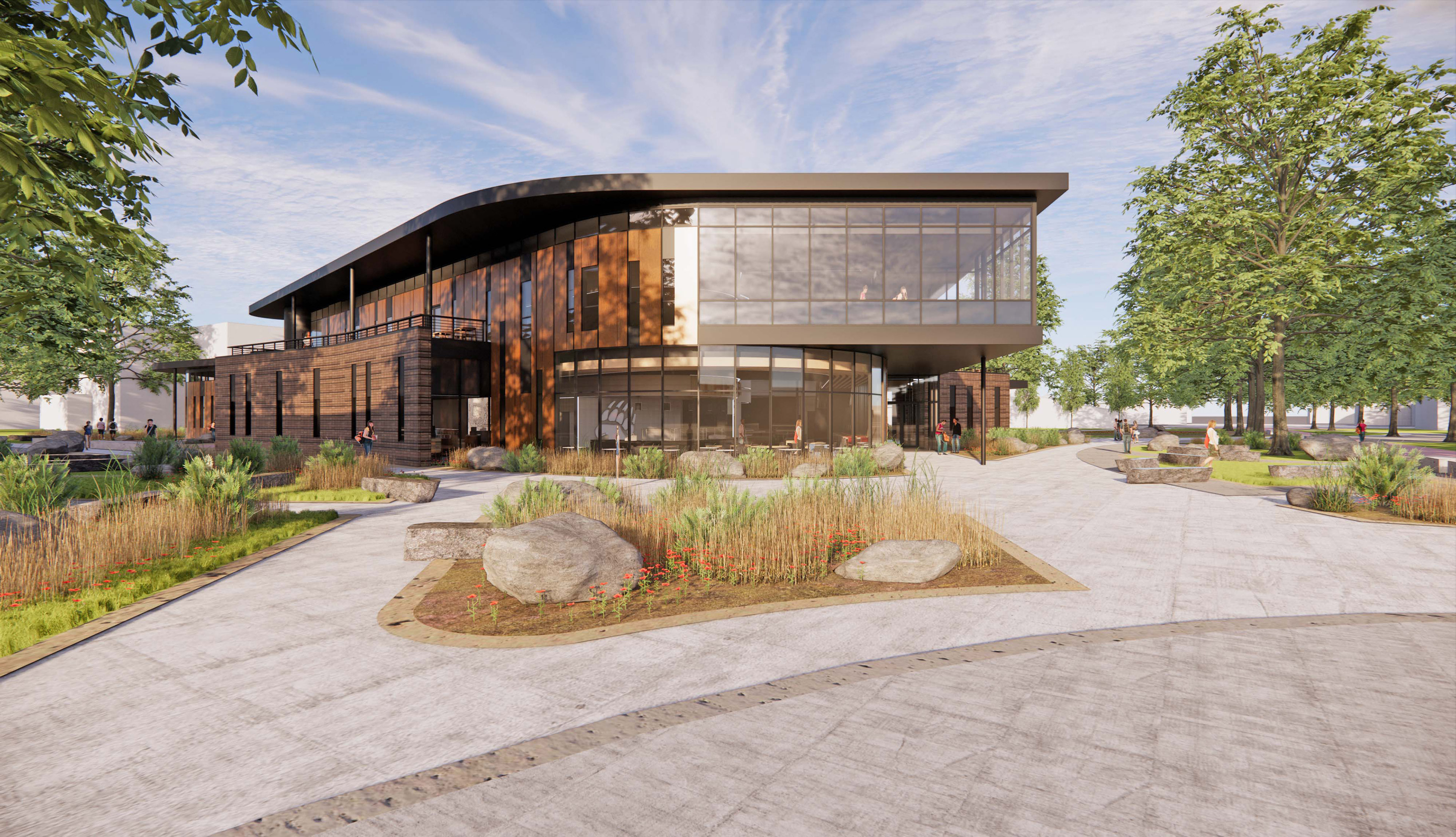 University of Montana
Dining Hall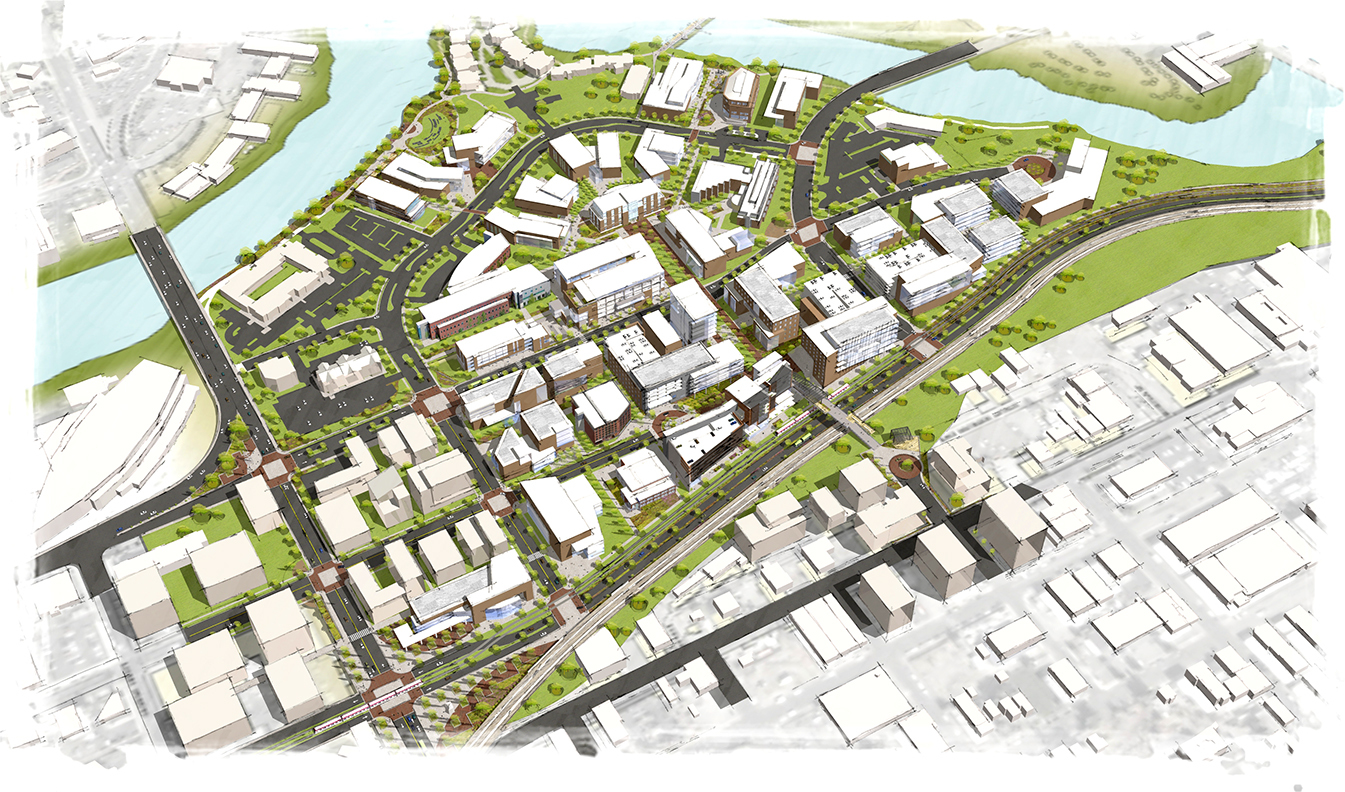 Washington State University Riverpoint Campus Master Plan