Learning / Higher Education
Whitworth University Dana & David Dornsife Health Sciences Building
Spokane, Washington
Whitworth University graduate students in physical therapy, occupational therapy, and athletic training now learn and practice in a new three-story, 45,000 square foot facility designed to promote the University's holistic education mission, "Mind and Heart." Serving both the campus and broader community with a culture of health and wellness, the environment integrates academic programs with an inter-professional clinic to stimulate new ways of understanding and supporting human physical potential.
Set on the north edge of campus, the design's "wow" factor provides a beacon for community use as well as to recruit new students and faculty. The building represents the inspiring and innovative activities within while elevating its surrounding landscape and location.
Program spaces include: Musculoskeletal Lab, Rehab Lab, Activities of Daily Living Lab with various mock household areas, Neurological and Pediatrics Lab, Master of Science in Athletic Training Lab/Classroom, Anatomy Lab, Human Performance Lab, and Motion Lab, in addition to clinical/simulation spaces, research space, offices, and support spaces.
Related Projects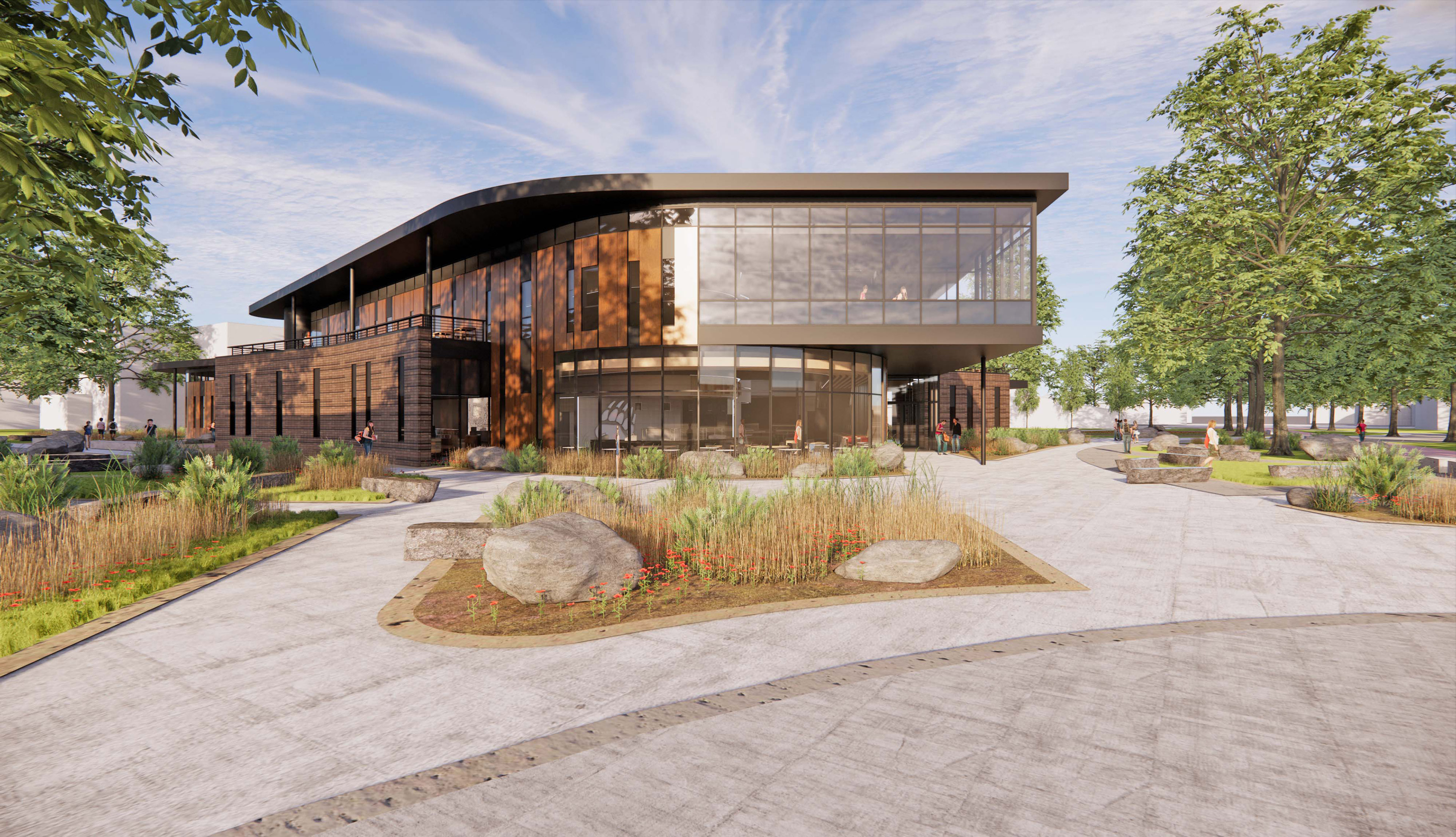 University of Montana
Dining Hall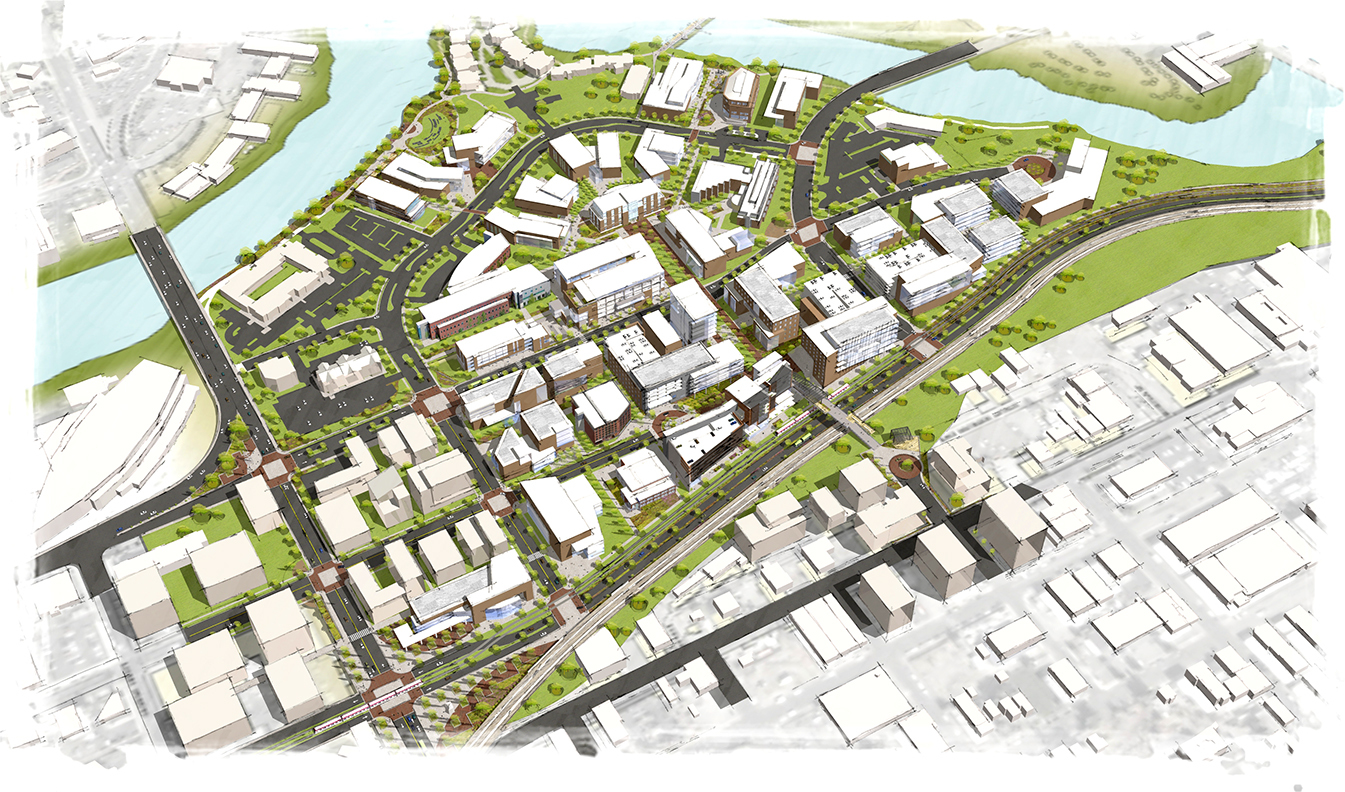 Washington State University Riverpoint Campus Master Plan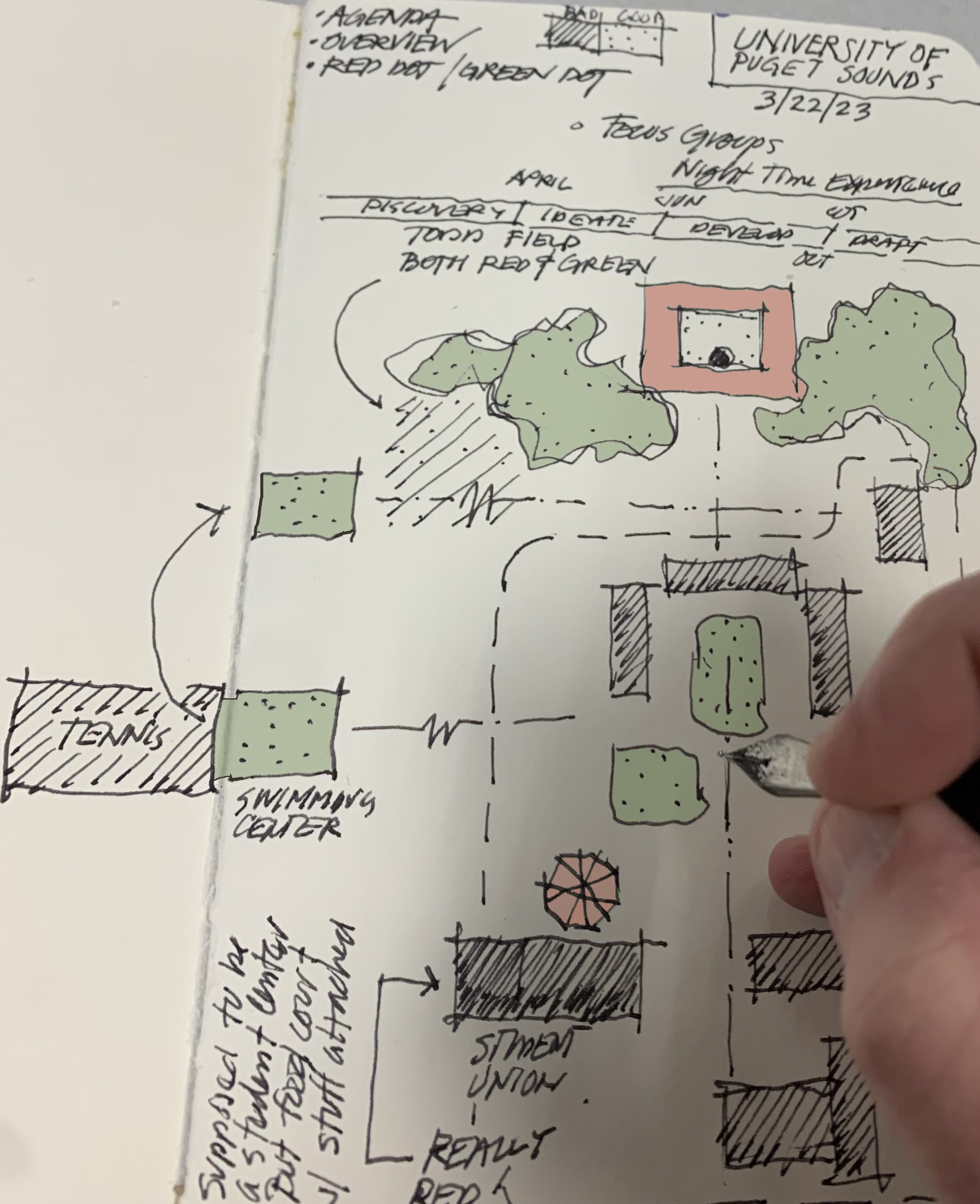 University of Puget Sound Campus Masterplan
University of Puget Sound